The Navigation Remote is a small device that can be mounted on your bike's handlebar - and take's FARO to the next level. With the Navigation Remote, you'll unlock these two features: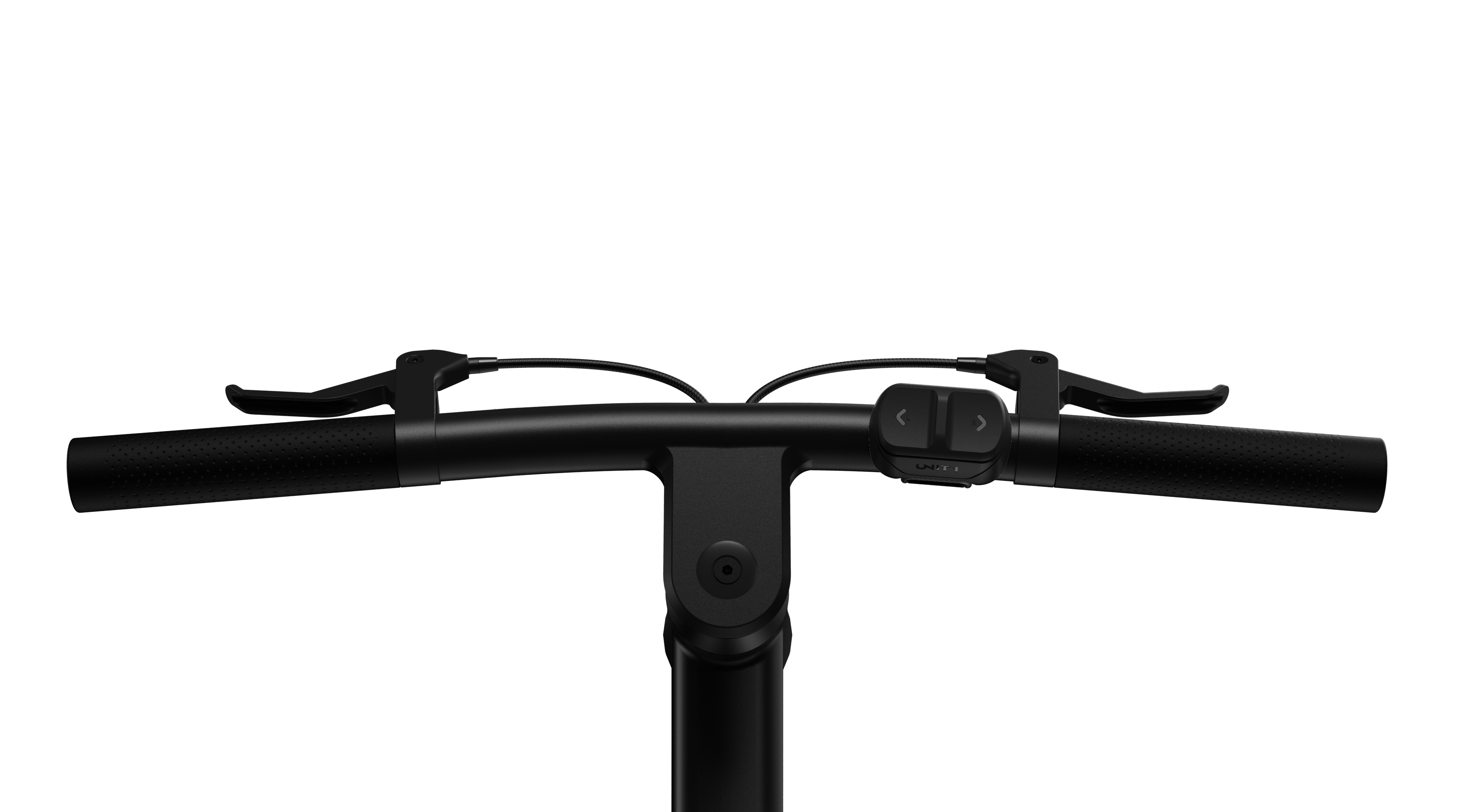 Turn Signaling
At the tap of a button, FARO will display turn signals for left & right turns, making the rider's intentions known to traffic and other riders alike. No more messy hand signals! Oh, and they can be set to turn off automatically (for the forgetful type) or manually with another press of the button.
Automatic Brake Light
The Nav Remote hosts a bunch of sensors that can detect a rider slowing down or stopping. This will trigger a powerful brake light to make sure anyone behind the rider gets a heads-up and adjust speed accordingly. You can choose between 3 different sensitivity levels to match your riding style.
Is the Navigation Remote included with FARO?
The Navigation Remote is not included with FARO - it's an add-on that can be purchased separately. Why? Because we don't want people who don't need it to be paying extra for it. Learn more here.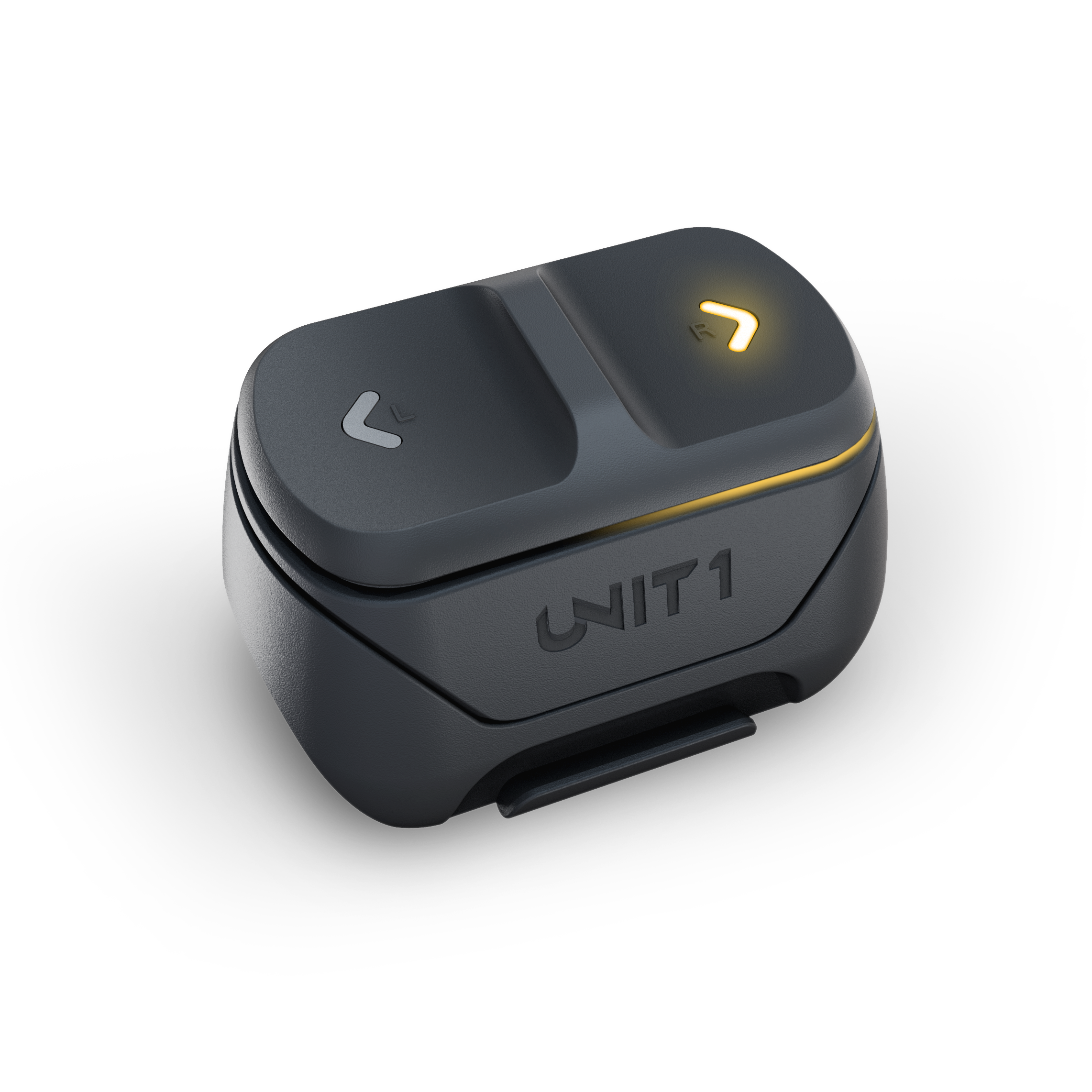 Does the Navigation Remote work with touch, or does it have physical buttons?
The remote has physical buttons (and very much on purpose): when designing it we were adamant on having 'no-look' controls, so physical cues are important. The top on the remote is actually one huge button. To activate the turn signals you can press on either side or just nudge the crease in the middle. The nudge is great for 'finding' the button with your thumb, too :)